Posted by Robyn Williams at 11:59
Been busy with Senior Project 2. My final review is in a few weeks.

I have some old characters that I pixeled years ago that I decided to do nice turnarounds of.
Here's the color test of their side views :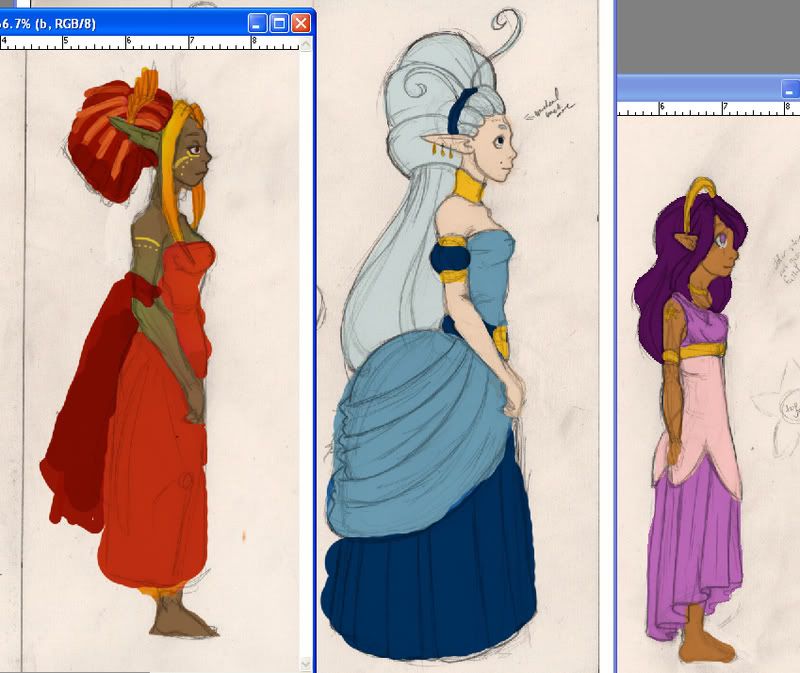 From left to right they are Sun, Moon and Star.

I've created a new one as well, Galaxy that I think I'm going to try to get completed soon.
I changed Sun's colors to be a big more burgundy and coral. Moon to a bluish overall. And Star to purple. Galaxy will be greenish.


More to come soon.
0 Comments: